Growing up not 3 kilometers from what now is Rosedene Acres, Larry has a strong connection to the land and farming.
Within several years of completing their degrees in Agricultural Science and Health Promotion, Larry and Alison's ideal property came available and Larry jumped at the opportunity to follow his passion.
Together they strive to hone their processes and improved the the quality of life for their animals.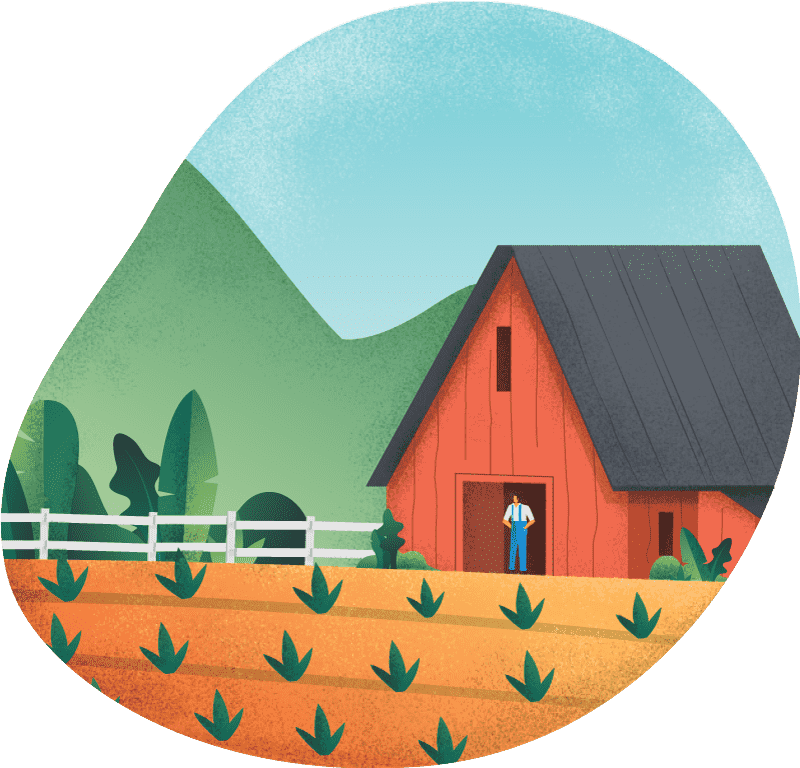 We Act with Honesty & Fairness in Everything We Do
Our customers and suppliers will be treated with fairness and respect. We will conduct ourselves ethically, with honesty and integrity and we will comply with the laws, regulations and rules that apply to our company and industry. We will do our best every day to meet the commitments we make to our customers and suppliers.
We Work Safely
We work together to provide a safe work environment for our team. We make products in a way that meets or exceeds the requirements of our customers and regulating agencies.
We Respect the Earth
We endeavour to conduct farming practices that have the least impact on the Earth. We conduct farming practices in such a way that it works in harmony with the animals. Our cows are fed only chemical-free grass and hay and are supplied with fresh water to drink.
"Alison and Larry went out of their way to accommodate an unscheduled beef pick up and they even showed us around the farm while we were there. "
 "We have been getting beef from Rosedene Acres for about 5 years. I've always got what I expected and like that I know these cows are cared for properly. "
"Rosedene Acres ground beef is my secret ingredient in my family favourite chili. A lot more flavour than store bought meat and I know where it's from. "
Get In Touch With The Farm Anytime 
We will do our best to respond to your email within 48-72hrs, if you have not heard from us please check your 'junk' folder, or give us a call!