Naturally Raised
Pasture Fed Beef 
Rosedene Acres is a family-run farm in the heart of the Niagara Region. The Moore family has been farming in the Niagara region for over 200 years. Alison and Larry Moore use age-old farming practices to naturally raise healthy herds of beef cattle that are well adapted to thrive on their natural pastures of hay grasses and legumes.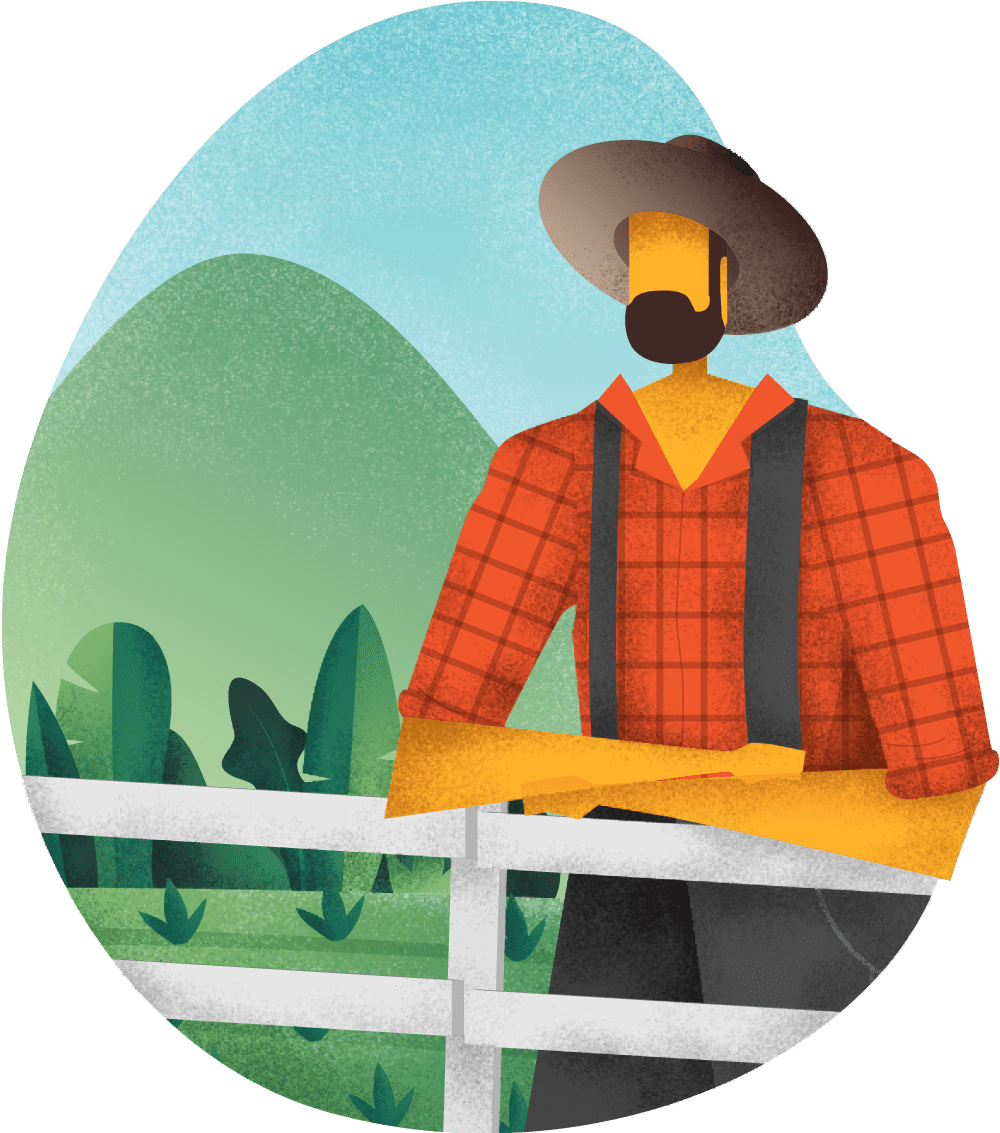 We strive to bring you the best beef possible.
Grass-fed beef is more nutritious, humane, and environmentally friendly than other beef.  Our products include custom freezer orders and sample boxes.  Try pasture fed beef for yourself and enjoy all the healthy benefits of eating local food from a small scale farm operating naturally and honestly to bring you the best beef possible.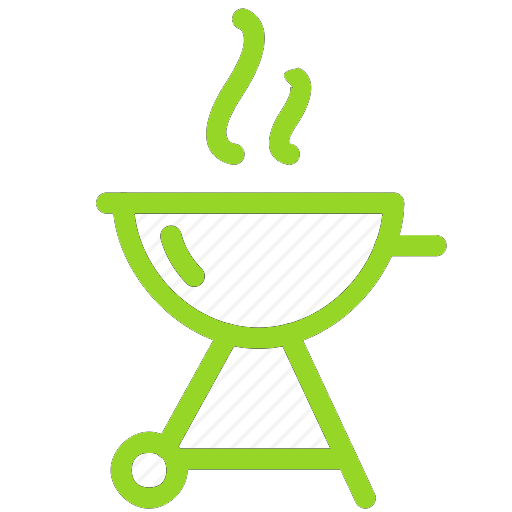 Custom freezer orders of any size
Mixed quarters
Sides
Full animals
Sample boxes
"We have been getting beef from Rosedene Acres for about 5 years. I've always got what I expected and like that I know these cows are cared for properly."
"Rosedene Acres ground beef is my secret ingredient in my family favourite chili. A lot more flavour than store bought meat and I know where it's from."
"Alison and Larry went out of their way to accommodate an unscheduled beef pick up and they even showed us around the farm while we were there."
Get In Touch With The Farm Anytime 
We will do our best to respond to your email within 48-72hrs, if you have not heard from us please check your 'junk' folder, or give us a call!